Bankruptcy Law Firm in Lagrangeville
Trusted Law Firm Taking Pride in
A Lawyer You Can Trust in Lagrangeville
We are committed to providing you with high-quality, personal legal services and will work hard for you. We also provide a free consultation so that you can learn more about how we can help with your case.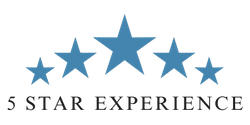 Our Bankruptcy Law Services
In Lagrangeville NY, the Law Offices of Thomas J. Minotti, P.C. have championed client trust for over 25 years. Thomas Minotti is not only a pillar of bankruptcy law expertise but also deeply values honest communication. He offers personalized, one-on-one consultations, demystifying legal complexities and providing a comfortable environment. Acknowledging financial challenges, Tom Minotti ensures flexible payment options. Choose unmatched legal experience and reliability with us.
Serving Lagrangeville and beyond, with steadfast dedication and unparalleled expertise.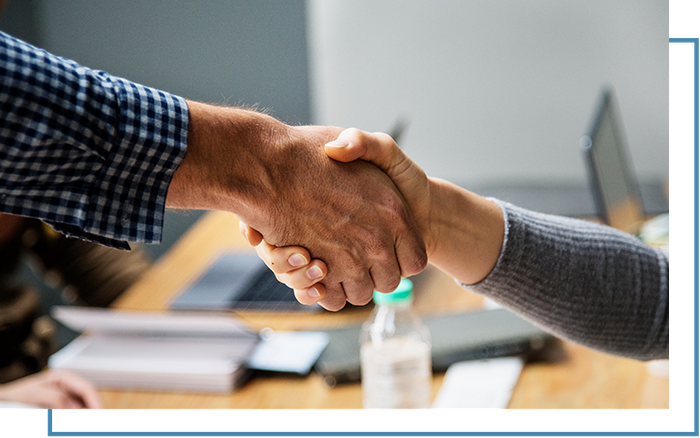 About Our Law Firm
Steeped in 25 years of legacy, the Law Offices of Thomas J. Minotti, P.C. radiates confidence and experience, always ensuring your legal journey is in the safest of hands.
Why Choose The Law Offices of Thomas J. Minotti, P.C.?
When seeking a lawyer in Lagrangeville, our firm guarantees:
Direct, one-on-one consultations
Transparent and comprehensive explanations
A calm, reassuring environment
Proven experience with flexible payment options
Personalized Bankruptcy Consultations
Flexible Payment Plans
Comprehensive Legal Advice
Debt Restructuring
Asset Protection
What our clients are saying about us
So Grateful
"After my divorce I started falling behind on my bills and couldn't catch up. After sitting down with Tom the first time I knew I went to the right attorney, as he fully explained the bankruptcy process to me and made me feel at ease. Tom filed a bankruptcy for me and the collection calls and stress stopped immediately. I would recommend Tom and his staff to anyone in dealing with overwhelming bills and the stress of not being able to pay them."
– James, Dover Plains, NY
The Right Attorney
"I am so grateful for Thomas Minotti and his staff. ... Call him you won't regret it."
- Theresa, Hopewell Junction, NY
Best Decision
"Hiring Tom as my attorney was the best decision I ever made. After being laid off from my job I fell behind on my mortgage and credit cards and wasn't able to catch up even after I began working again. It got to the point where I was 4 years behind on my mortgage payments and my wife and I thought there was no way to keep our home. We met with Tom and he explained the bankruptcy and mortgage modification process to us. Tom filed a bankruptcy for us and got us approved for a mortgage modification. I couldn't believe he saved our house after being so far behind on the mortgage. He is a great lawyer."
– Rich, Lagrangeville, NY