Bankruptcy Lawyer Lagrangeville
Navigating The Waters of Bankruptcy
Navigating bankruptcy can be intricate, but with the right guide, like the Law Offices of Thomas J. Minotti, P.C., the journey becomes far less daunting. Located in the heart of Lagrangeville, Thomas Minotti is not just a Chapter 7 Lawyer but a beacon of expertise and guidance. With over 25 years of experience, he understands the intricacies of both Chapter 7 and Chapter 13 proceedings. His reputation as a premier Debt Relief Attorney in Lagrangeville NY, stems from his unwavering commitment to his clients. By offering one-on-one consultations, he ensures each case is treated with the utmost care, creating tailored solutions for debt relief.

Embracing a New Financial Start
Bankruptcy doesn't signify an end, but rather a fresh start. Whether considering Chapter 7 or Chapter 13 processes, residents of Lagrangeville and surrounding regions can find solace in the expert guidance provided by Thomas Minotti.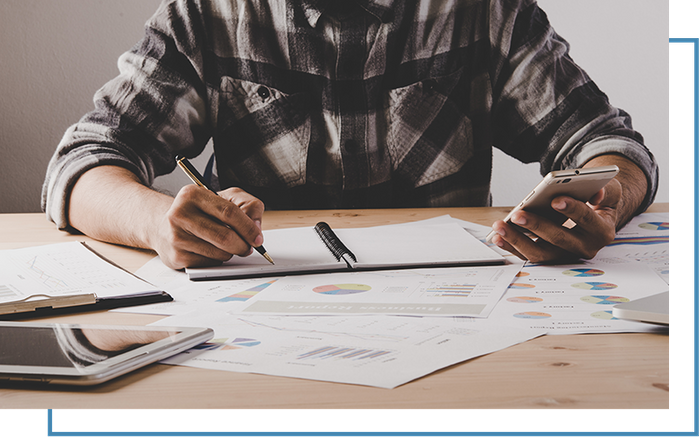 Your Trusted Debt Relief Advocate
In the labyrinth of legalities, having an adept Debt Relief Attorney like Minotti by your side makes all the difference. With a legacy rooted in trust, transparency, and tenacity, he's the go-to attorney for those seeking clarity and relief from financial burdens in Lagrangeville and beyond.
Why Seek Counsel with Thomas J. Minotti, P.C.?
When entangled in the complexities of bankruptcy in Lagrangeville:
Benefit from Thomas's one-on-one approach.

Experience transparency as he demystifies the process.

Relax in a professional yet comfortable environment.

Capitalize on flexible payment options for legal services.

Leverage 25 years of expertise in both Chapter 7 and Chapter 13 domains.

Comprehensive Chapter 7 Consultations

Detailed Chapter 13 Procedures

Personalized Debt Relief Solutions

Asset & Property Assessment

Debt Restructuring Strategies